Pierre Mantoux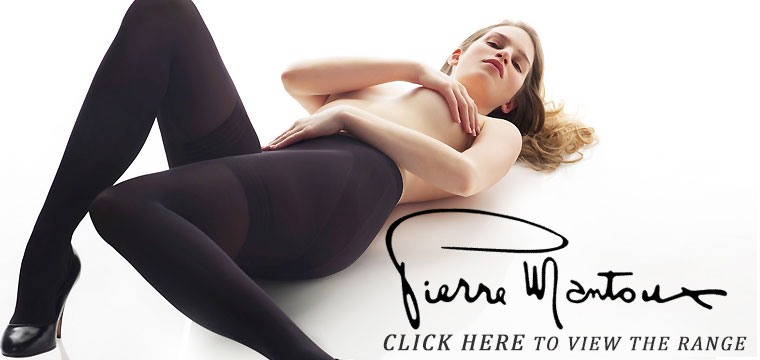 Pierre Mantoux is one of Italy's premier tights and hosiery manufacturers. For decades, their work has been one of the most respected and loved in Europe. Here at www.PierreMantoux.co.uk, we're showcasing some of their very best products for your to browse and choose from.
Click on any link to take a closer look at Pierre Mantoux's products and see it's availability.
Pierre Mantoux tights have been in production for several decades and ever since day one. Pierre Mantoux tights have been some of the most coveted around. New to the internet world, they've chosen their strategy carefully and have immediately gone from local to worldwide popularity.

While they're collection has always had some strong stockings and hold ups, it's Pierre Mantoux fashion tights that have always been their forte.